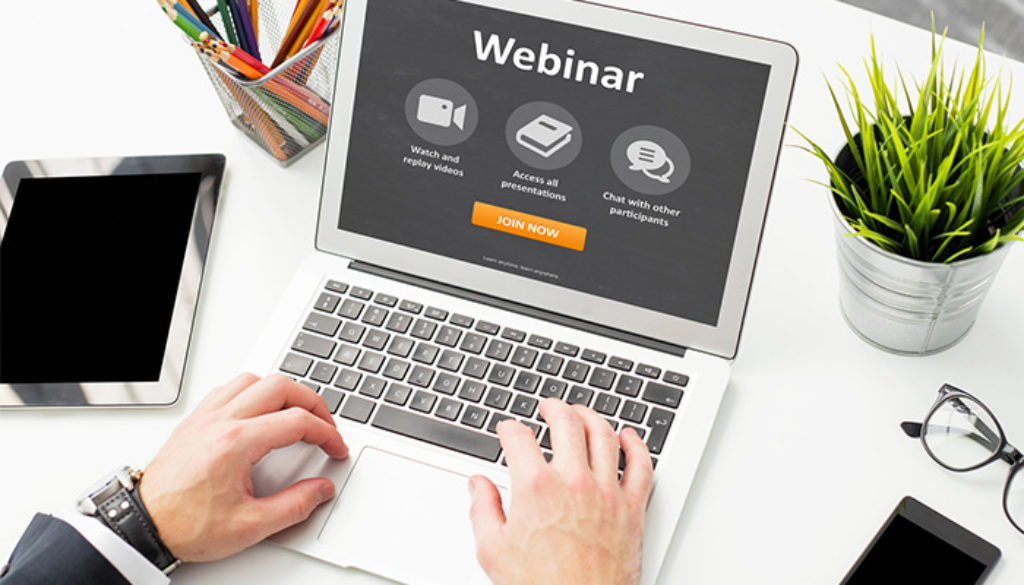 Live, Virtual Instructor-Led Safety Training Classes
J.A. Montgomery Consulting is offering live, virtual instructor-led safety training classes via the Zoom Platform. Click the links below to view the live virtual safety training monthly schedules, registration instructions and links to register for the classes.
CLICK HERE: NJCE October Live Virtual Training Schedule
CLICK HERE: NJCE November Live Virtual Training Schedule
**LIVE AND IN-PERSON SAFETY TRAINING ANNOUNCEMENT**
2022 Safety Expo
 CLICK HERE: MSI/NJCE 2022 EXPO Training Schedule 
EXPOS – The MEL Safety Institute (MSI) and New Jersey Counties Excess Joint Insurance Fund (NJCE) is offering real time, instructor-led virtual training via Zoom and starting in February 2022 In-Person classes through the MSI-NJCE Expo  and the NJCE Leadership Academy.